, 2022-10-04 15:36:29,
Marilyn Monroe lying on the bed. The smile of an angel wrapped in silk, captured by the eye of a young photographer. Douglas Kirkland liked to tell this unreal meeting. Blind talked with the Canadian photographer in 2019 at the GADCOLLECTION gallery*, in Paris, for his exhibition entitled "My Loves".
His loves were the indomitable Brigitte Bardot playing cards, a cigarette hanging from her lips, angelic Marilyn Monroe, Naomi Campbell… All the icons of cinema and fashion appeared in front of Douglas Kirkland's camera. His death on October 2, at the age of 88, caused great emotion in the world of photography.
Disciple of Irving Penn
Born on August 16, 1934 in Toronto, Canada, Douglas Kirkland discovered photography as a child, through the pages of LIFE magazine. His first models were his family and friends. He photographed family celebrations, birthdays… sharpening his eye. The young Kirkland, in his twenties, then moved to the United States where he worked for a studio. 
Fascinated by the work of Irving Penn, he tried his luck and asked the famous photographer to become his assistant. "I learned a lot from him. I was impressed. He was everything I wanted to be. I learned from him how to tell a story," he confided to Blind in Paris, with his broad smile and deep blue eyes.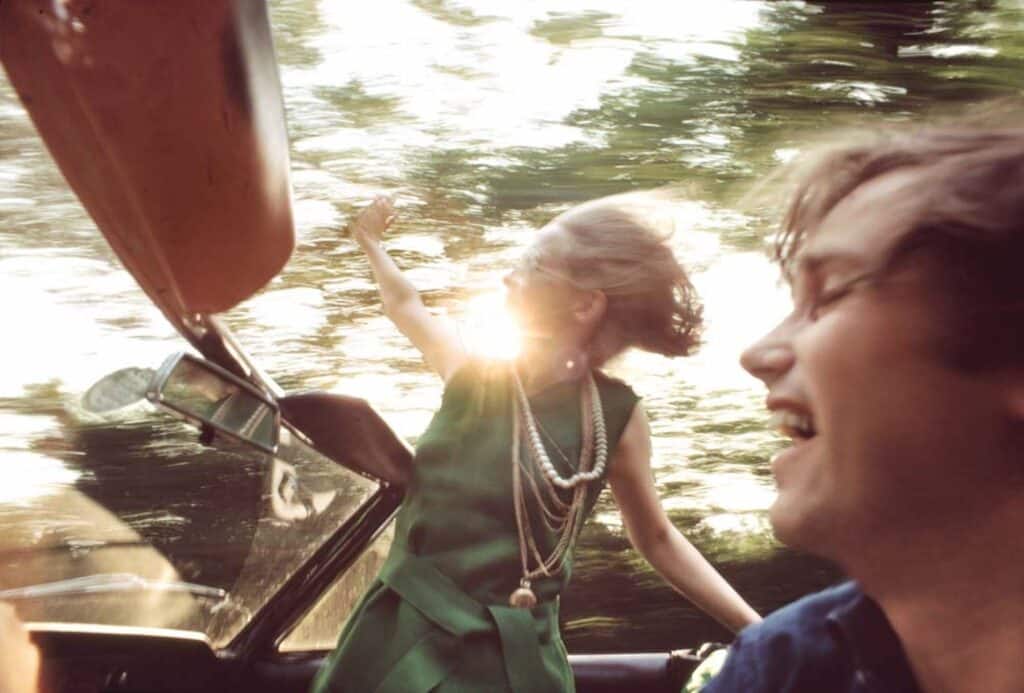 Then began a career for Look magazine….
,
To read the original article from www.blind-magazine.com, Click here