, 2022-05-10 07:00:00,

Here is a wrap-up of all the news you need to know from Tuesday, May 10, 2022.

FOX's forthcoming anthology series, Accused, has announced two new additions to its cast.

Abigail Breslin (Scream Queens) and Aisha Dee (The Bold Type) are set to appear in one episode of the series.

The episode follows Esme Brewer (Breslin) a waitress who left home when she was 15 to escape her toxic past.

After a white nationalist plows his car into a peaceful demonstration and gets away, local police are unable to find the driver.

Brewer and her girlfriend Aaliyah Harris, who goes catfishing to find the driver of a car, take justice into their own hands.

Meanwhile, Game of Thrones grad, Maisie Williams, has joined the cast of the Apple drama The New Look, THR reports.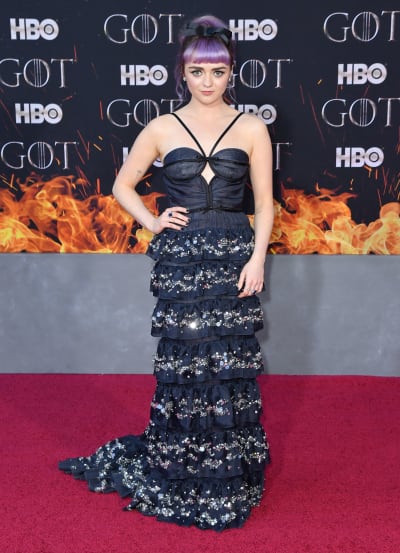 The series is set to shoot in Paris and is inspired by true events.

It is described as an "epic thriller" that "centers on the pivotal moment in the 20th century when Paris led the world back to life through its fashion icons: Christian Dior, whose creations dominated world fashion in the decade following World War II."

"The interwoven saga will include the surprising stories of Dior's contemporaries and rivals: the grand dame Coco Chanel, Balmain, Balenciaga, Givenchy, Pierre Cardin, Yves Saint Laurent and more."

Over in the wonderful world of Lifetime, Will Kemp (The Christmas Waltz, Spinning Out) and Reshma Shetty (Blind Spot) star in Jolly Good Christmas, a new, original movie premiering this year during Hallmark Channel's beloved, annual "Countdown to Christmas" programming event.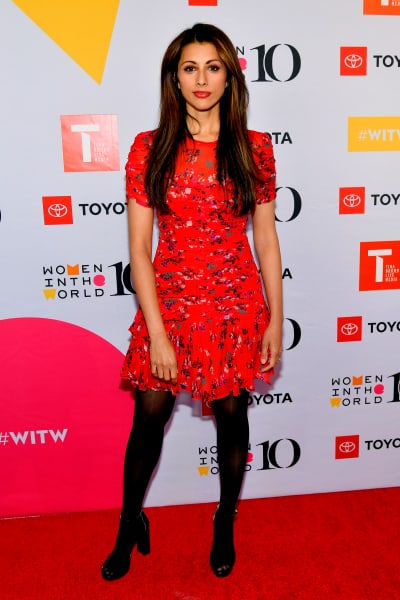 The movie shot entirely on location in London and features iconic landmarks throughout the city.

"We can't wait to transport our viewers 'across the pond' for this…
,
To read the original article, go to Click here