, 2022-09-12 02:01:52,
Roll up, roll up. It's time to rapidly run down the list of new, notable and next. In the year to date so far we've seen a whirlwind of openings – and it doesn't look set to slow any time soon. Since the last recap in July there's another three dozen or so places to report on – so strap in and get your best eating pants in the wash. As ever I choose to start out of alpha-numeric-time-space as is my prerogative (see, pretty pictures).
Now open
Laziz Kitchen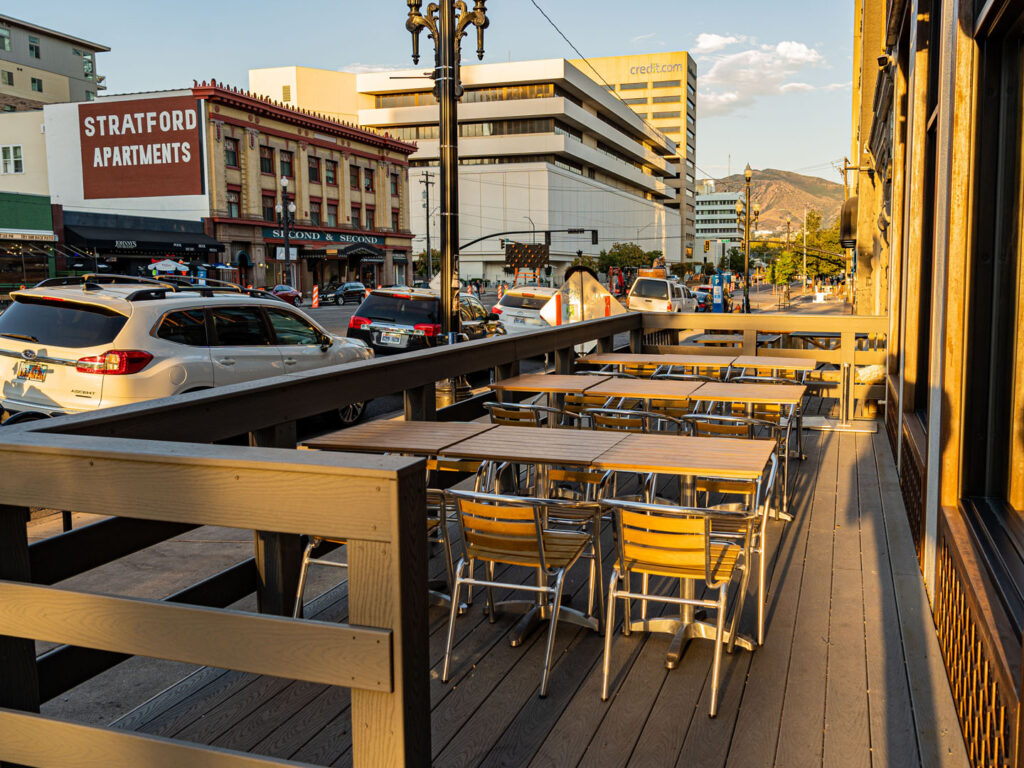 The last twelve months have seen substantial updates over at Laziz Kitchen. Hot on the heels of their recent opening in Midvale comes the pictured downtown SLC location – the third for the business.  It opens up in the spot once home to Curry Up Now over on 200 S. (the old Cedars Of Lebanon).   With it comes the counter ordering model of its Midvale cousin, which has also rolled out to the Central 9th original as well. The Lebanese menu has also been re-spun and re-worked. The focus is now more broadly Mediterranean, and the ordering format of the 'pick your protein', 'choose your style' variety.
What's remained the same? All the best bits frankly – it's still the warmly embracing and inclusive space it has been since day one – and the food is still fun and…
,
To read the original article from gastronomicslc.com, Click here