, 2022-09-23 21:20:44,
First of 2 parts
On June 30, 2019, Japan withdrew from the International Whaling Commission (IWC) and resumed commercial whaling in its territorial waters and exclusive economic zone. Around that time, there were active international reactions and press coverage of Japan's whaling. But now, almost three years later, the international debate over whaling is extremely tepid and the world appears to have lost interest in the whaling issue. 
Interest has shifted to the global COVID-19 pandemic that began in late 2019 and climate change issues. The shift may be partly due to the fact that various international meetings, including the IWC, have been postponed or made virtual because of the pandemic. 
However, the tension between the principle of sustainable use of living resources and environmental protection, and the underlying differences in views of nature and the world among different cultures symbolized by the whaling issue, have not disappeared. Rather they have become even more apparent in recent years over the issues of climate change and the conservation of biodiversity. 
In this article, the author would like to reexamine the deeper roots of the whaling issue and offer his personal views on the relationship between sustainable use and environmental protection, as well as the relationship between humans and nature.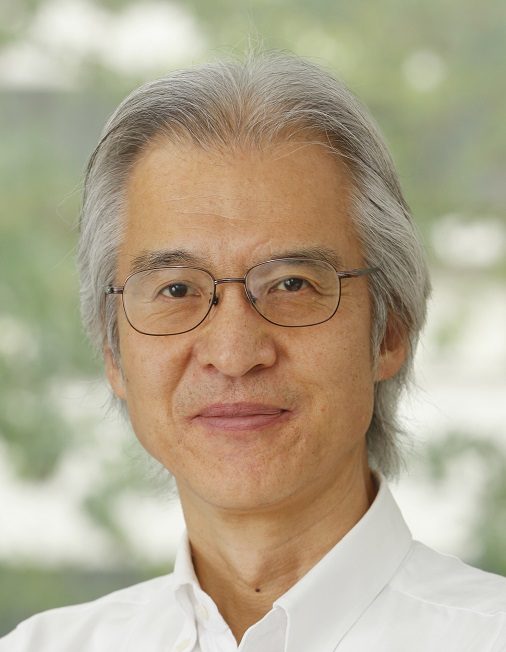 Is Whaling an Environmental Issue? 
The whaling issue is often seen as a "symbol of environmental…
,
To read the original article from japan-forward.com, Click here