, 2022-06-05 07:00:00,
John Bright is an Oscar-winning film costume designer whose talent for creating period clothing is well known to the likes of Emma Thompson and Judi Dench, or fans of Downton Abbey and Pirates of the Caribbean. But it is his collection of antique toys and puppets that is about to take centre stage.
This week hundreds of highlights from the 82-year-old's vast personal collection – including rare wooden dolls from the 1800s, a Steiff ride-on elephant and a train set last seen on the BBC's adaptation of The Borrowers – will go on display for the first time at a museum and nearby puppet theatre he has founded in East Sussex.
Dench and Thompson, along with Stephen Fry, Hugh Bonneville and Richard E Grant, are among the stars who have pledged their support for the Barn Museum and Theatre near Hastings, which will be run by Bright's charity, The Bright Foundation.
More than 50 antique dolls will form part of the museum's permanent collection, as well as lavishly decorated doll's houses with their accompanying antique furniture, a real pond with toy boats and hanging aeroplanes, a farm zone with 100-year-old toy animals, eight sizes of toy trains, a handful of working antique train sets – including a 1920s model of what is now London Underground's Metropolitan line – and at least 100 antique puppets from all over the world.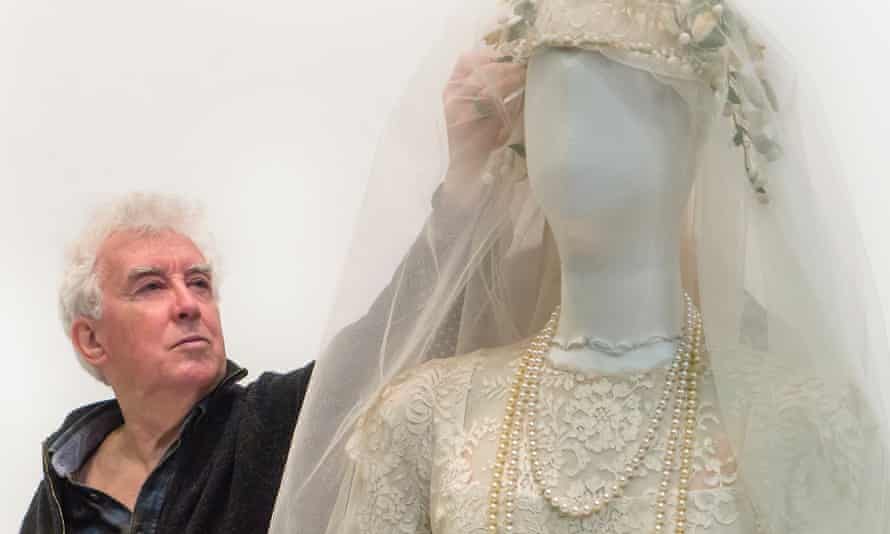 Thompson has applauded Bright's decision to celebrate the history of free play and nurture creativity in future generations, while Grant confessed that he too had a puppet collection, "which is what inspired me to become an actor when I was a boy". Fry described Bright's toy collection as…
,
To read the original article, go to Click here