, 2021-11-17 08:00:00,
Tokyo is always evolving, and nowhere is that more obvious than around Shinjuku and Harajuku. In 2020, JR Harajuku Station opened a brand new building and of course the Japan National Stadium got a Kengo Kuma overhaul in time for the Tokyo Olympics, but the redevelopment efforts just keep going.
Next in line are Harajuku's famous Yoyogi Park and the underappreciated Meiji Park, which sits right beside the National Stadium. Newly released design plans now show how they both will be transformed into urban green spaces over the next few years.
Yoyogi Park
Good news: there will be even more greenery around Yoyogi Park as it expands towards Fire-dori Street and takes over a 4,000sqm patch of land (1-1 Jinnan, Shibuya) facing the Yoyogi National Gymnasium and the JR line train tracks.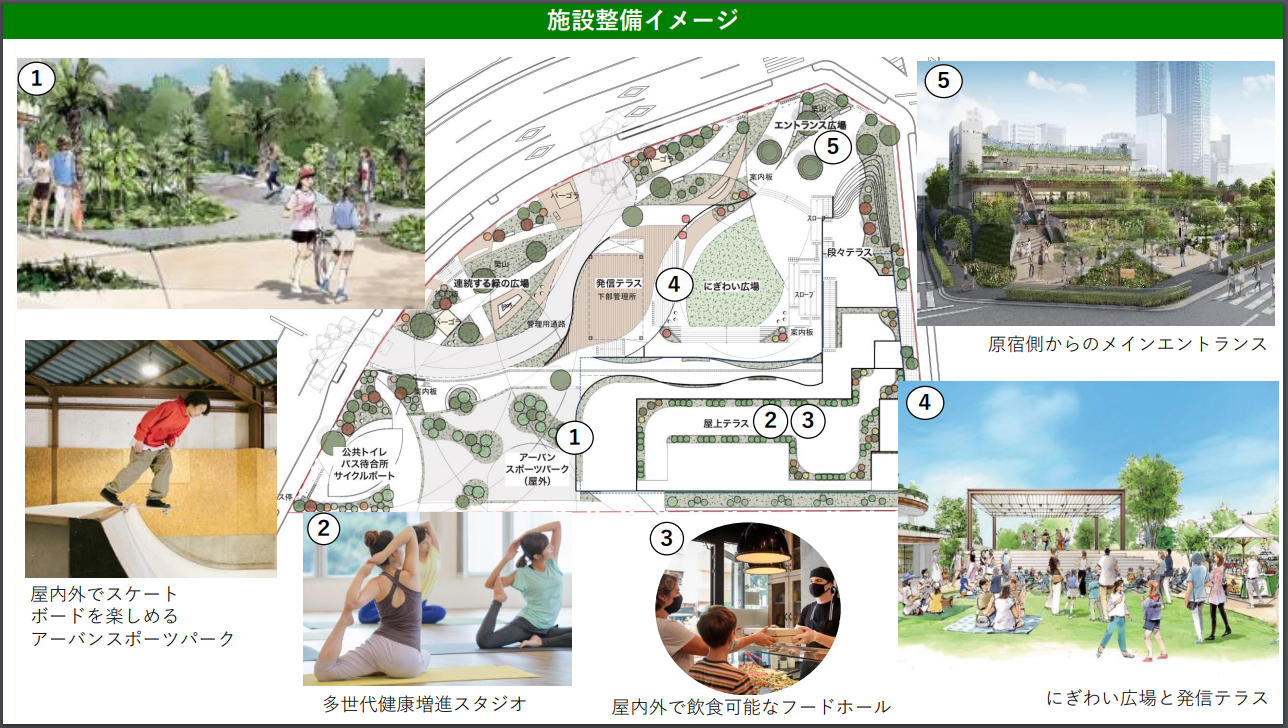 With lots of trees and wooden benches, the new urban space will make for a much welcomed balance to the edgy skyscrapers of Shibuya and Harajuku. The new park will feature an indoor and outdoor skate park, public sports facilities and eateries. You'll also find an open space for outdoor events and performances, a bicycle-sharing station, a three-story complex with a rooftop terrace, and more. The makeover of this triangle-shaped site is scheduled to be complete by March 2024.
Meiji Park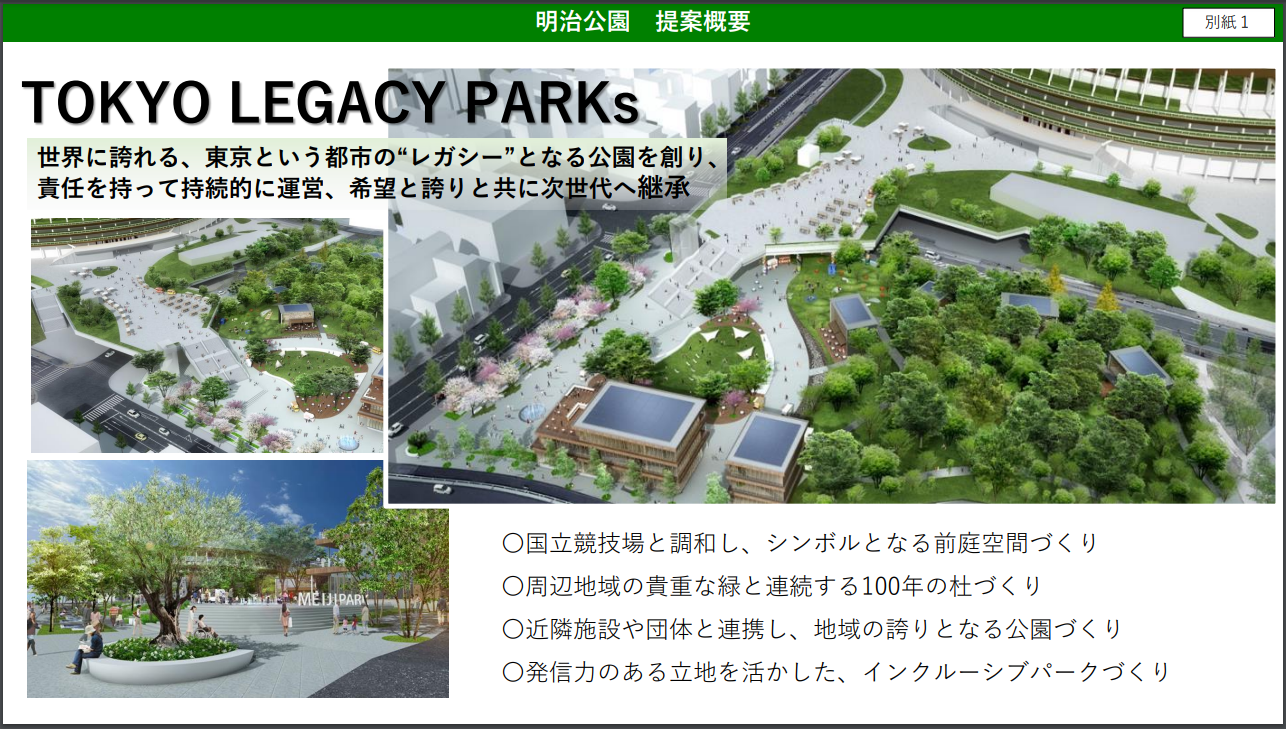 Neighbouring the National Stadium, Meiji Park will be turned into a green oasis by May 2023. The new design of the park will complement the stadium's wooden facade.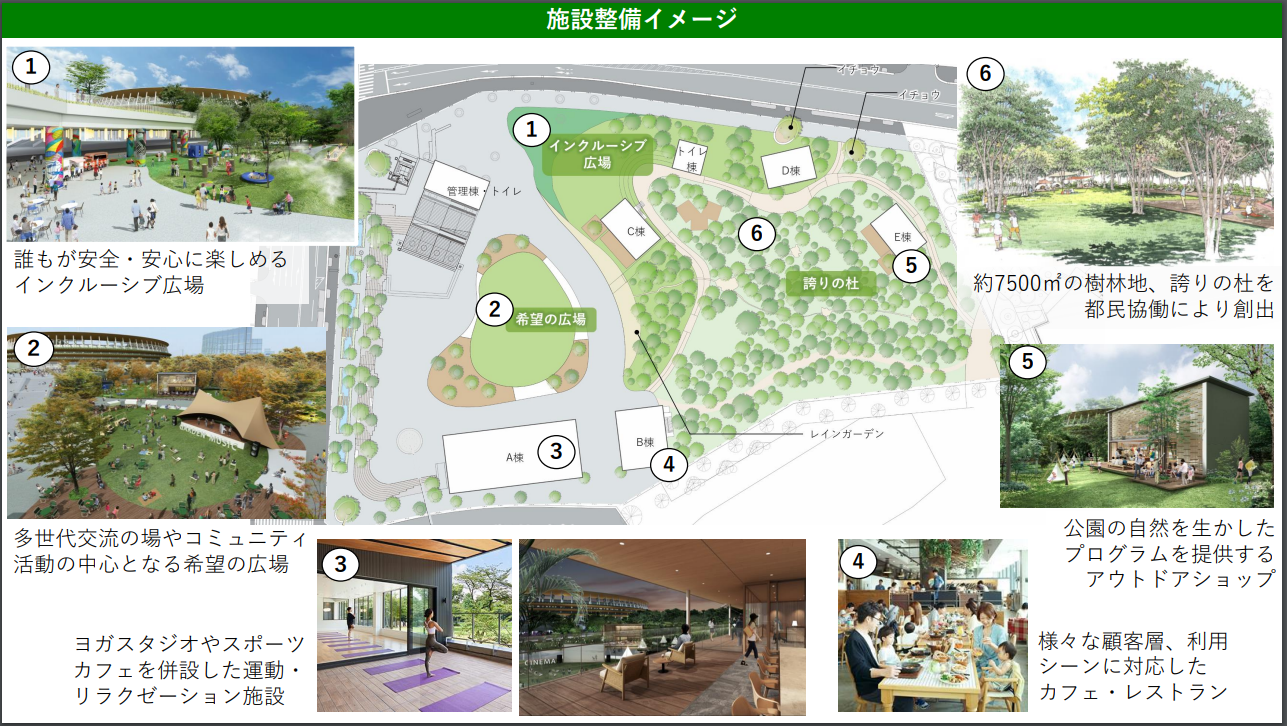 Meiji Park will receive a 7,500sqm urban green lung with an outdoor shop offering…
,
To read the original article, go to Click here